by Yujie Liu & Shanfeng Zhong
The renovation of the old buildings in the seaside courtyard of the 1898 Dock of Qinhuangdao Port coincided with the selection of the site for the Second Hebei Conference of Tourism Industry Development in 2017. The designers aimed to connect the tourism resources of the southern port and the northern mountain villages, forming a vertical tourism line with the theme "Mountain and Sea – A Covenant of Salt". In converting the mechanic workshop into a wedding-theme garden, the design team was faced with the problem of combining the industrial history of the site and the theme of brilliant urban life.
Although not from the treaty port era, the buildings were constructed in different times – from the 1960s to early 1980s, and they are the most direct and vivid part of the contemporary memory of the development of the port city Qinhuangdao. The value of the memories of the port area memory should not be judged simplistically from an aesthetic perspective, but should consider the importance of human habits and the emotional capital of the site. To transform the site buildings into a spiritual landmark of urban memories, it is necessary to sort out the site layout and the spatial relationship between buildings through the aesthetic design of the site and micro-renewal of the landscape; for instance, removing redundant plants to make the building more visible, clearing the site and laying a lawn to create a place for outdoor activities, and building terraced flower beds and viewing platforms on the coastal area. The juxtaposition of industrial relics and natural landscapes enhances the interaction between industrial memory and romantic weddings. The rebuilt railway station platform is a symbol in architectural typology, bringing people and hope and leading to the future.
As Stan Allen said, what the design team did in Haishi garden is to perform the traditional duties of providing a form of order and creating a space for the active development of urban life, which is guaranteed by a loose framework of a systematic organization.
Instead of controlling all independent elements, the architects focused on controlling the relationship between the elements to create an open space to stimulate events.
When new couples start their new life journey here, the industrial relics become a link between the past and the future through the work of the designers. The creation of every indoor and outdoor space in Haishi Garden is an attempt to facilitate the interaction between people and space through events, to directly connect the urban memory with the current life, to break the static functionalism, and to make the garden a carrier of history and an inspiration for creativity and various events. This will go beyond the theme of wedding, establish a flexible and open structure, transcend the opposition between nature and culture, emphasize the stage shaped by urban activities, to accommodate the unpredictable dynamic public activities and increasing functionalities of the city.
Yujie Liu & Shanfeng Zhong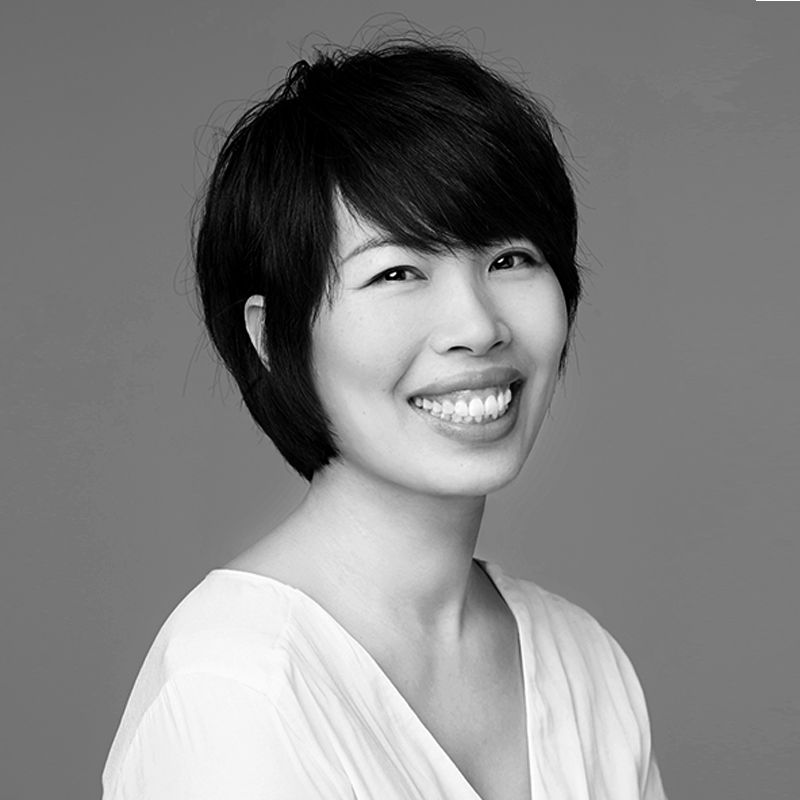 刘宇洁
山房筑创始人
中央美术学院 硕士
文旅地产与室内设计专家
钟山风
山房筑创始人
中央美术学院 副教授 硕士生导师
第十七工作室导师
北控健康产业产业投资有限公司规划专家
中国中建设计集团城乡与风景园林规划设计研究院建筑总监